Neck Pain Treatments in San Diego
If you or a loved one is in need of neck pain treatments in San Diego, you've come to the right place! As one of the leading chiropractors in San Diego, Roeder Chiropractic Wellness Center welcomes the opportunity to offer you comprehensive chronic neck pain treatment without needing to rely on invasive surgery or the use of potentially addictive prescription medications.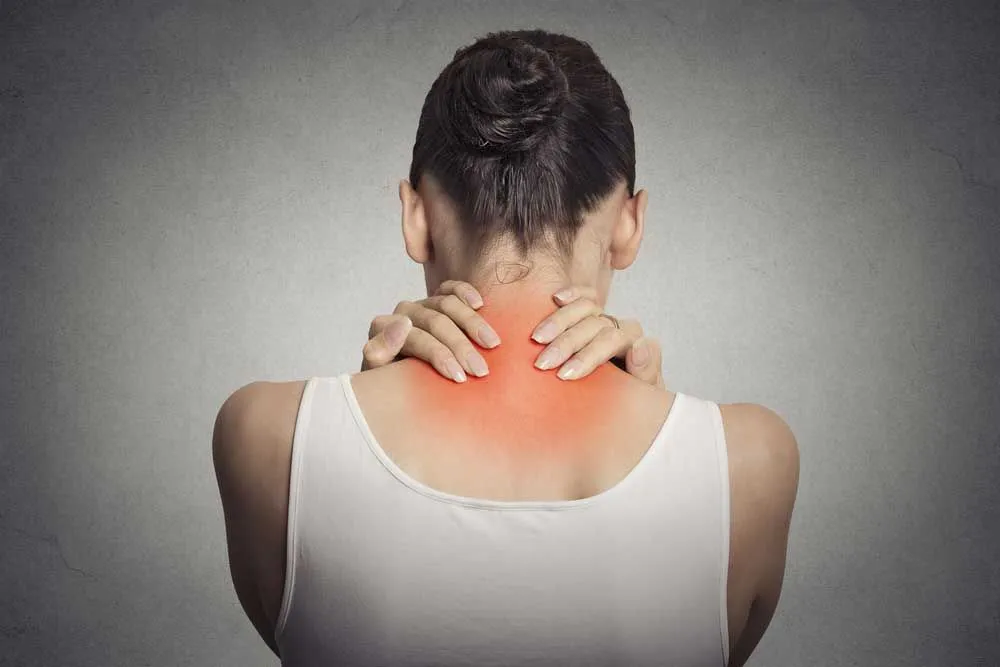 Common Causes of Neck Pain
As all chiropractors in San Diego will tell you, chiropractic treatment of neck pain is a well-established method to restore mobility and eliminate discomfort that does not require the patient to go under the knife,making it highly appealing to people looking for a natural approach toward healing.
During your first visit, you can expect to discuss your condition in detail. Our San Diego chiropractor will consult with you and take your medical history into account when diagnosing your neck pain and devise a specialized treatment protocol just for you. Your first appointment begins with questions about when you first noticed the pain and what steps, if any, you have already taken to relieve your cervical neck pain.You'll also be asked if anything you've done so far has either reduced or increased the amount of pain. The chiropractor needs to know if your neck pain is radiating to other parts of your body when making a diagnosis.
Your neck pain may be caused by one of these most common causes,which can be treated in our facility:
· Whiplash
· Degenerative joint syndrome
· Cervical intervertebral discinjury
· Cervical sprain
· Facet joint sprain
Help for Your Painful Neck
Each patient has unique conditions and causes of neck pain,which may require some diagnostic tests to get more information before treatment can begin. Our chiropractor may order an x-ray or CAT scan to check if you have a herniation or bulging disc. Diagnostic imaging can also reveal if you have arthritis, bone spurs or if there is a fracture. Don't be surprised if the chiropractor asks to see you walk or simply looks at you to see how good your posture is and what your overall range of motion encompasses.
Hand manipulation of the neck, which chiropractors refer to as cervical manipulation, is designed to bring back your range of motion. Your chiropractor in San Diego CA can also use this technique to restore ease of movement in muscles near the neck. After you undergo chronic neck pain treatment at our facility, you will be pleased to see that you can turn your neck again while driving a car.
Set an Appointment for Neck Pain Relief at YourChiropractic Clinic in San Diego
There is no need for you to go another day suffering from cervical neck pain when professional neck pain relief service is so readily available to you from your chiropractic clinic in San Diego. To learn moreabout how we treat and alleviate neck pain or to set an appointment with a chiropractor in San Diego CA, get in touch with Roeder Chiropractic Wellness Centertoday.