Pregnancy Chiropractic Care For Sciatica at Roeder Wellness Center in San Diego, CA
Sciatica is one of the most common pains and discomforts during pregnancy. As the center of gravity changes and ligaments loosen in readiness for labor, a woman may experience a shooting lower back and leg pain due to sciatic nerve being pinched or stressed. Driven by the passion for providing Chiropractic care that is safe for pregnant women and even newborns, Roeder Wellness Center is delighted to serve all residents of Mission Valley, Hillcrest, and North Park in San Diego, California. Backed with years of experience, our pregnancy chiropractor will help relieve you from symptoms of sciatica and restore your optimum health.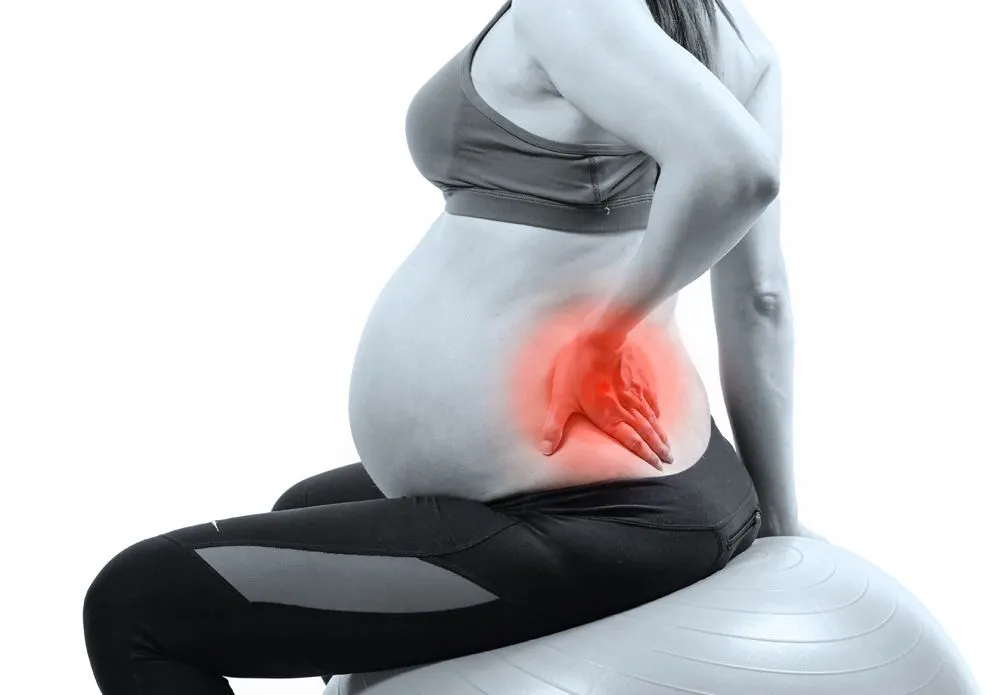 What is Sciatica?
Sciatica is a prevalent condition in pregnancy that in most cases develops in the third trimester. Sciatica also affects the obese, diabetic, manual laborers, people who assume poor postures and those who sit for long periods. Typically, it's a pain caused by the compression of the sciatic nerve found in the lower back and runs down at the back of each leg.
Causes of Sciatica
Sciatica occurs when the sciatic nerve is pinched by a herniated disk in your spine or when there is an overgrowth of bone on your vertebrae. During pregnancy, sciatic nerve pain is thought to be as a result of pressure on the nerve caused by the developing baby. In rare cases, it can be caused by compression of the nerve by a tumor or triggered by a disease such as diabetes.
Symptoms of Sciatica
The main symptom of sciatica is a shooting pain anywhere in the sciatic nerve--from the lower back, through your buttock, and down at the back of either leg. Other common symptoms experienced include
Tingling sensation (needles) in the feet and toes
A shooting pain that makes standing up difficult
Numbness or tingling down the leg along the nerve
Constant pain on one side of the rear
Chiropractic Treatment of Sciatic Symptoms
At the Roeder Wellness Center, we use different approaches, including massage therapy and physical therapy alongside chiropractic care to treat sciatica. While hands-on chiropractic adjustments prove to be effective in aligning the spine and easing pressure exerted on the sciatic nerve, massage therapy can be incorporated to alleviate muscle spasms and increase the effectiveness of the adjustments. In addition, physical therapy can be used to help regain lost mobility in the affected areas.
Sciatica During Pregnancy? Visit Your Chiropractor in San Diego
It's vital to seek prenatal chiropractic care when Sciatica starts to ruin your seemingly nice and easy pregnancy. At the Roeder Wellness Center, we have a wealth of supportive therapies that normalizes spinal alignment for a healthier pregnancy and higher standard of overall health. For more information, call us today at 619-291-8111.