Prenatal Chiropractic Care in San Diego
Pregnancy is a time of change for your body. As you carry a growing human being for nine months, you probably experience discomfort in your back, especially during the later months of your pregnancy.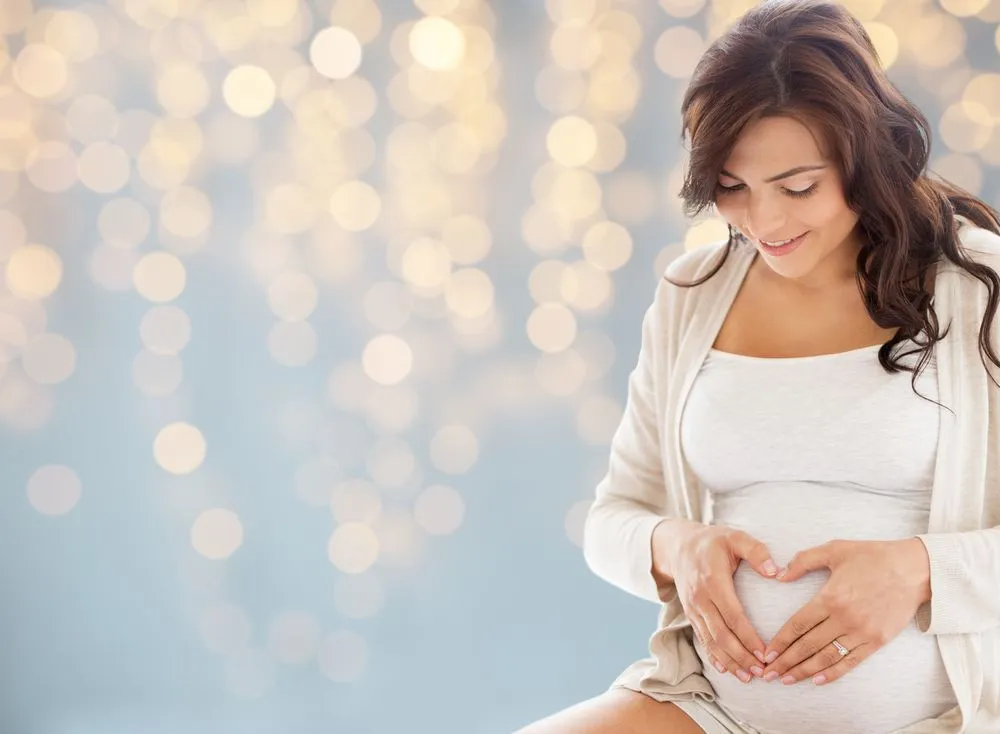 Whether you're looking for pregnancy pain relief or you want to encourage a healthy, smooth delivery, consider receiving prenatal chiropractic care in San Diego. Our knowledgeable chiropractor, Dr. Carrie Roeder, has years of experience in pregnancy chiropractic care and the Webster Technique to deliver the high-quality results you expect.
Is Pregnancy Chiropractic Care Safe?
You'll be pleased to hear that gentle chiropractic care is highly recommended for pregnant women, and there are no known contraindications. All reputable chiropractors are trained to work with pregnant patients, though some take a particular interest in prenatal and postnatal care, receiving additional certifications and training in special techniques geared specifically toward pregnant women, including the Webster Technique.
When you visit our chiropractic clinic in San Diego, you can expect to receive treatment on a table adjusted specifically for your pregnant belly. Your sessions will also include techniques designed to limit pressure on your abdomen. Additionally, we may provide instructions for exercises and stretches you can do at home throughout your pregnancy.
What are the Benefits of Seeing a Pregnancy Chiropractor?
Everyone can benefit from receiving chiropractic care, but when you're expecting a child, the benefits are even more pronounced. Here's what you stand to gain from visiting our chiropractic clinic in San Diego:
Healthier pregnancy: A misaligned spine can lead to a less efficient nervous system. Chiropractic care reduces stress on the vertebrae and nerves, helping to promote a healthier pregnancy.
Pregnancy pain relief: Many women experience intense pain throughout their entire pregnancy. Simple adjustments from a San Diego chiropractor are often all that's necessary to provide pregnancy pain relief.
Easier labor and delivery: Pelvic changes can lead to a misaligned pelvis, which reduces the amount of room available for the developing baby and may increase the chance of breech and posterior presentations that lead to C-sections and other interventions. A pregnancy chiropractor provides treatments to help prevent these problems and encourage an easier labor and delivery.
What is the Webster Technique?
Our San Diego chiropractor is well-versed in the Webster Technique. The goal is to balance the spine and pelvis to reduce stress to the uterus and its supporting ligaments during pregnancy. Clinical studies have determined an 82% success rate using the Webster Technique helps the fetus achieve an optimal position as early as the eighth month of pregnancy in preparation for delivery.
Contact Our Chiropractor in San Diego CA for the Webster Technique
Now that you know chiropractic care is safe and beneficial for both you and your baby, it's time to speak with our chiropractor in San Diego CA about receiving treatments. To schedule your initial consultation, contact us online or dial 619-291-8111 today.